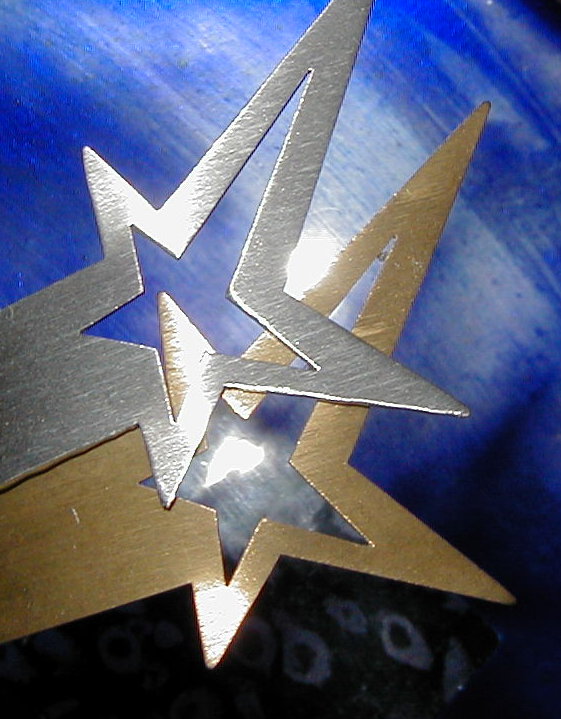 The author Charles D. Vega has been recognized by several Fortune 50 and 500 companies. His success in sales and sales management include: Salesperson of the Year, Excalibur Award, Breaking New Ground Award (5 times), Circle Of Excellence Award (6 times), President's Club Award (5 times), Medallion Award (6 times), Fast Start Award (5 times), Top Achievers Club and many more.

         THE BOOK 

1001 Professional Sales Tips®

Strategies, Tactics And Great Ideas For

The Professional Salesperson.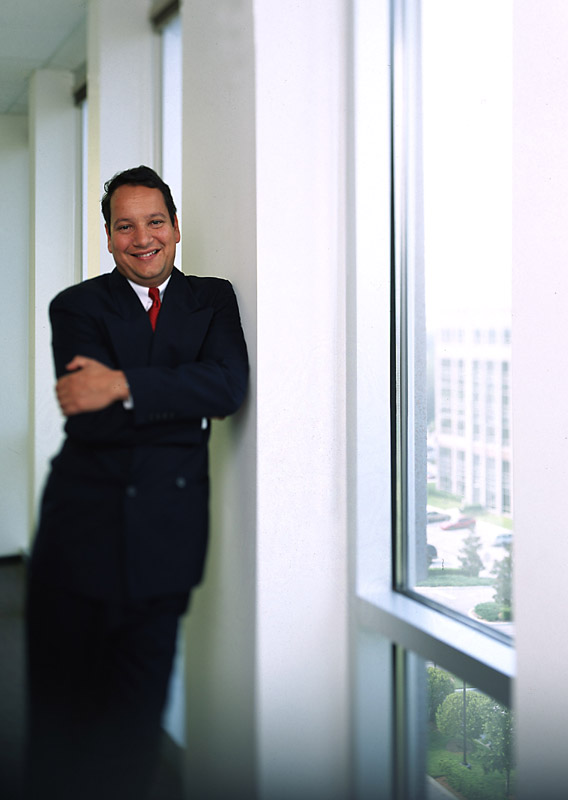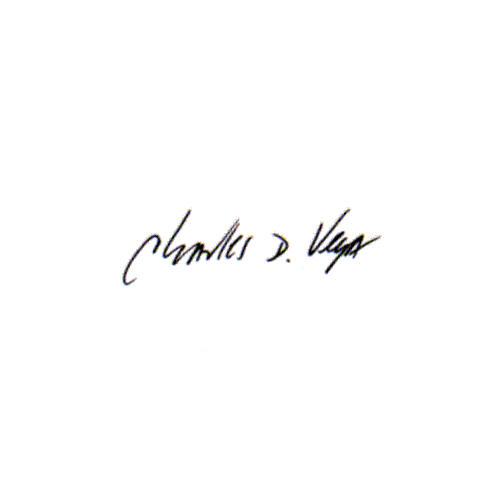 "The successful salesperson is the one with the right attitude, the person who believes in what he or she is doing, the person who motivates others, and the person who gets things done".







Listen to the authors interview on the

Dave & Kelly Morning Show

Dave & Kelly Morning Show

PRESS PLAY >

26 Meg. It is a large file and requires a high speed connection to load. It will take a few minutes to load on your computer.

NOTE: You may need to hit stop while it is downl loading the file then hit play when the white line is fully accross to the right.


Book Signing

Barnes & Noble

Daytona, Florida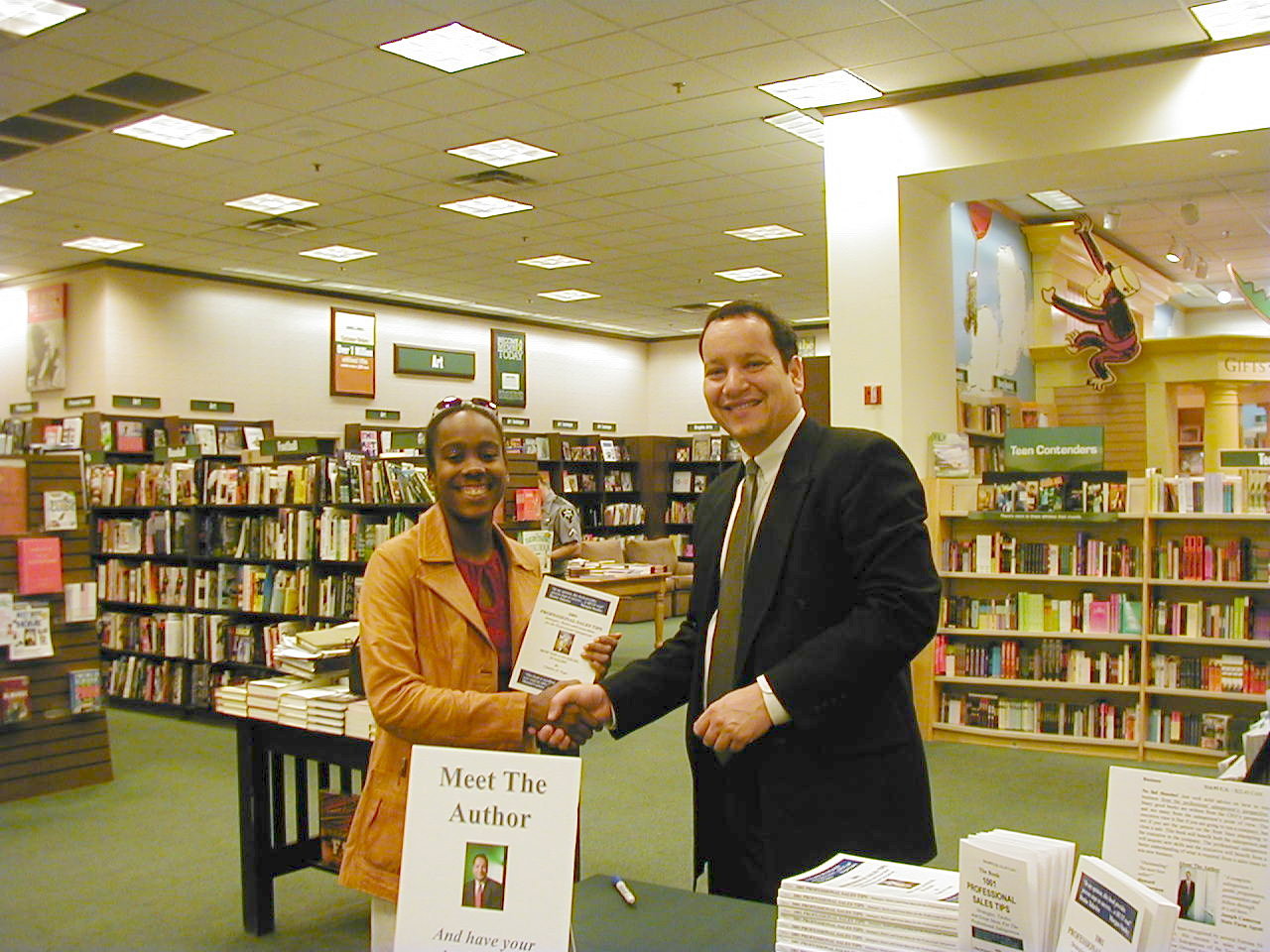 Wings & Wheels Book Signing

Spruce Creek Airport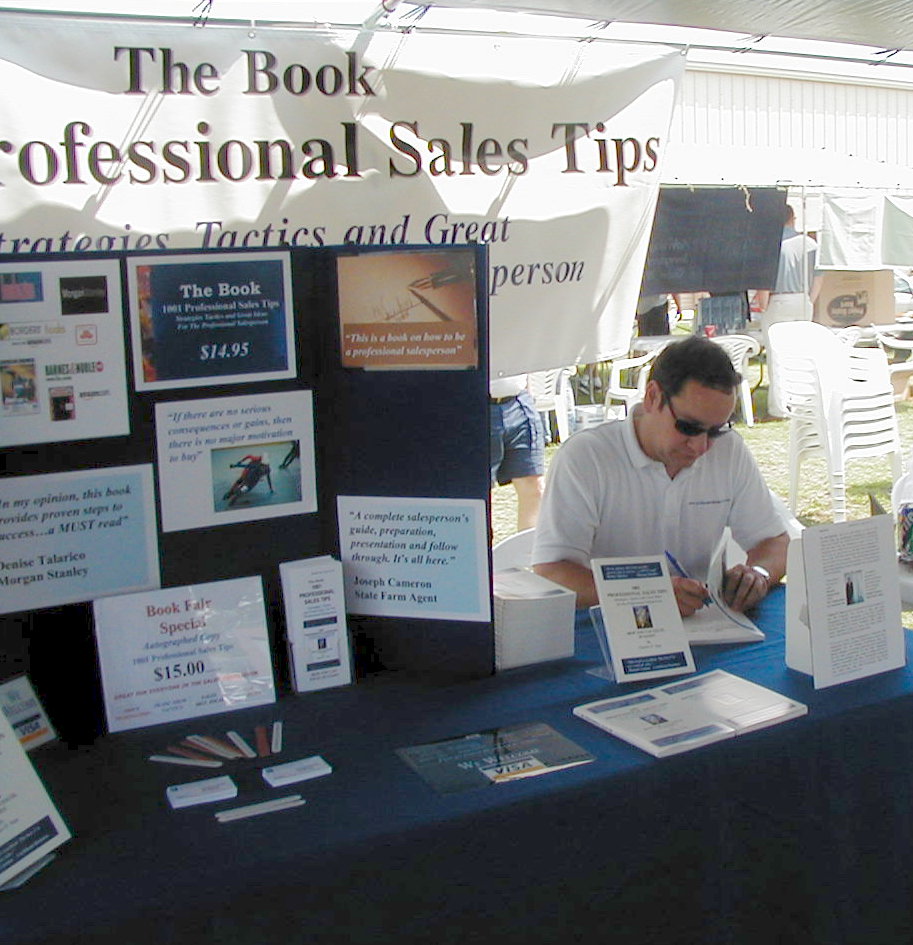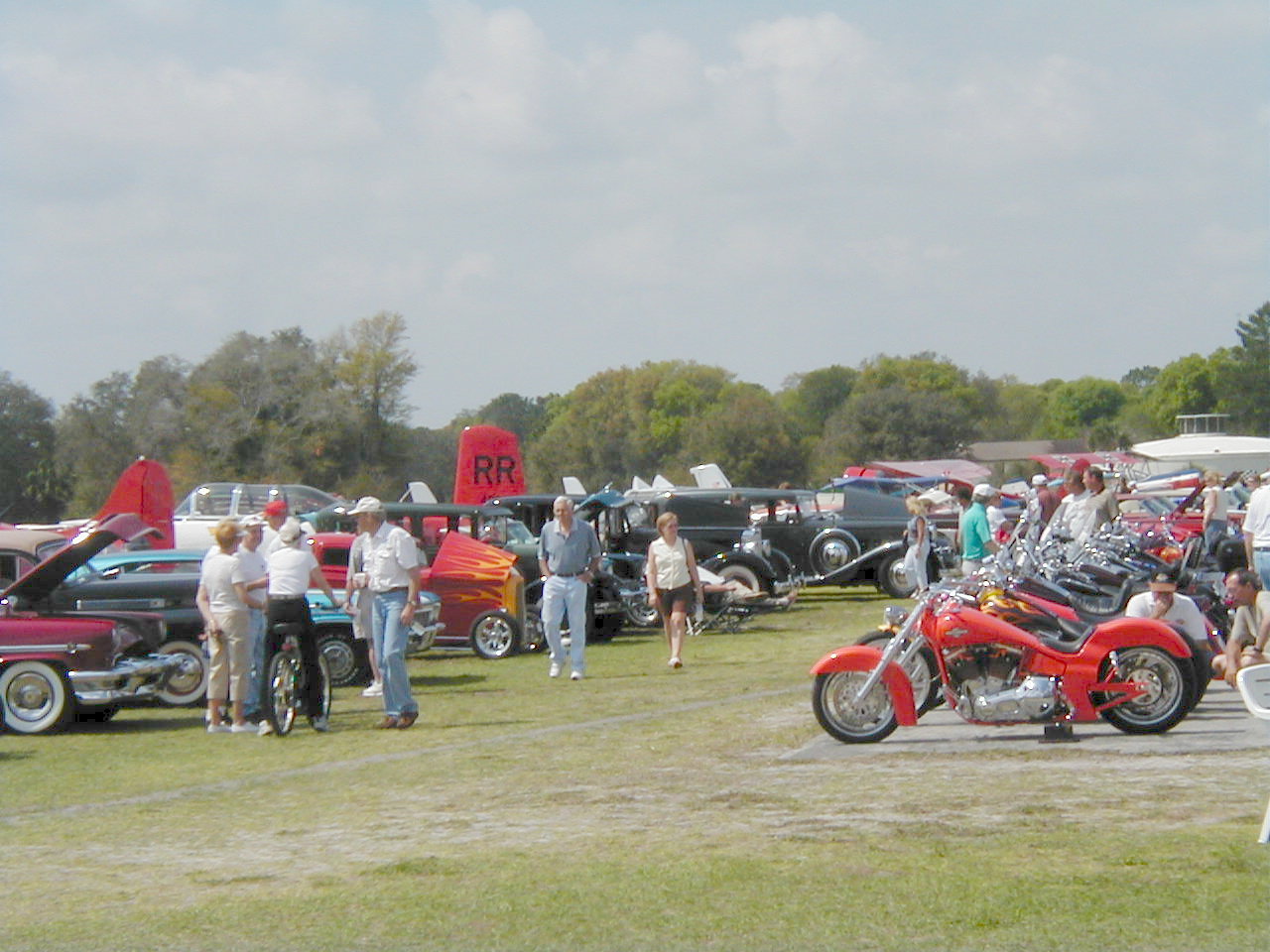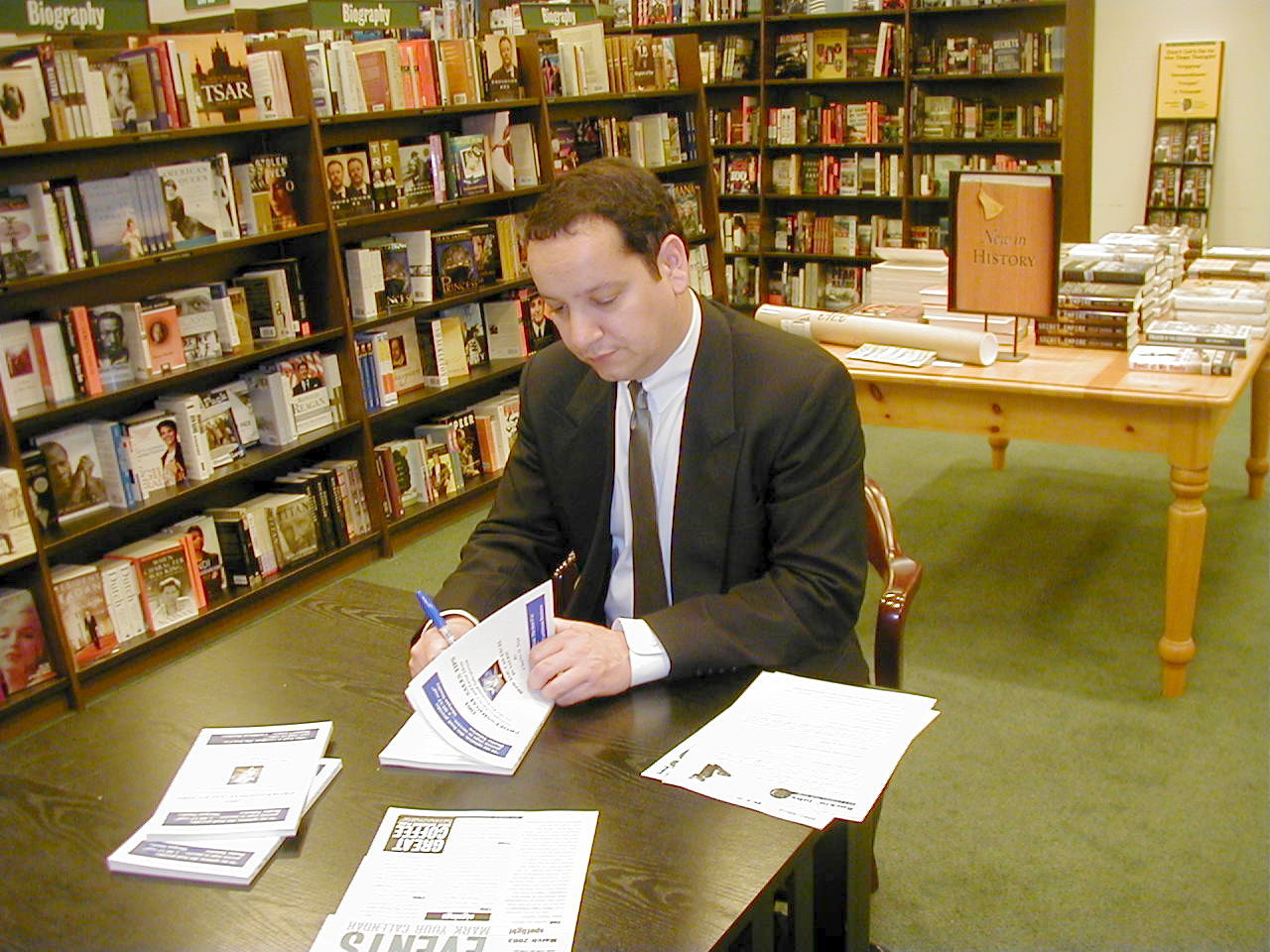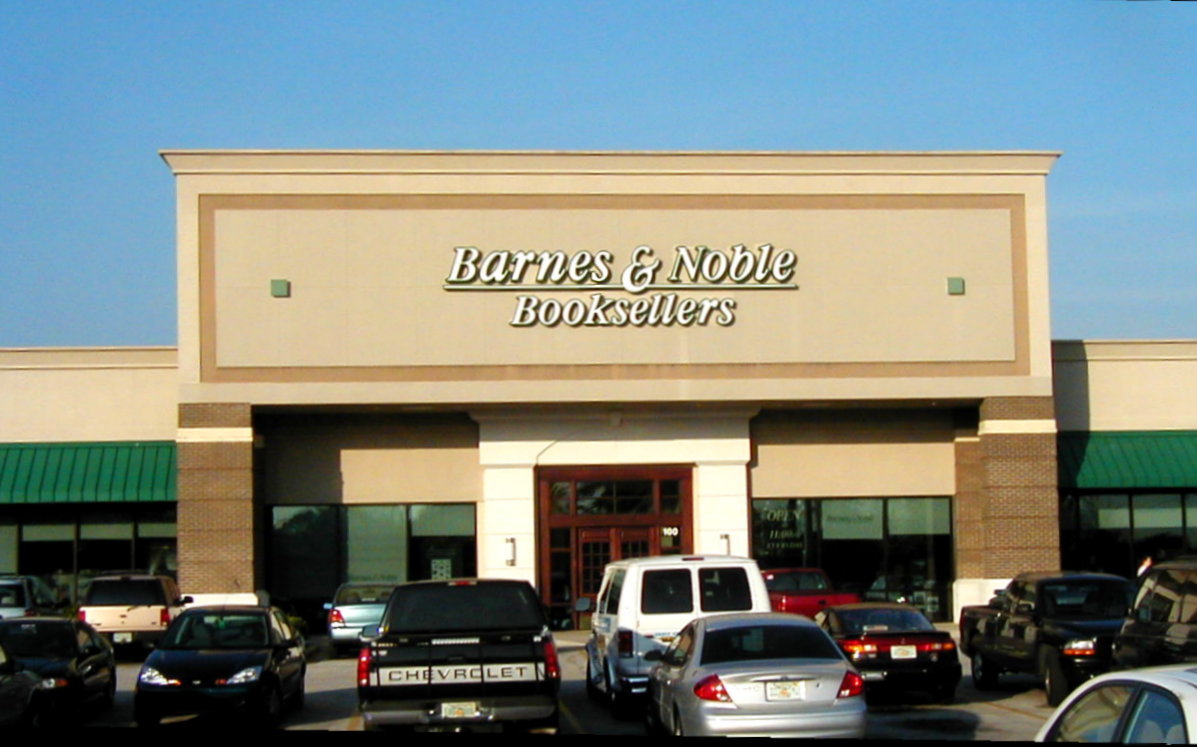 Student Seminars

I would like to be the first to show my appreciation for your visit to our school. Those who did not gain wisdom from your words must have not been present...

Stuart McCallum

Student

I would like to take a moment to thank you for coming to speak to our class. I felt you did an amazing job!. You spoke on what the industry is really like now in this time period. Your ideas and practical solutions were very much needed by me...

Alyssa L. Binford

Student

I would like to congratulate you on all your success. You are one amazing individual. You are very skilled at what you do. You enlightened me with all your knowledge...

Chris Constant

Student

This letter is to thank you for coming to our school and showing us that you can do what you want to do if you set your mind to it and actually go for it...

Gary Siconolfi

Student

The information you gave us about the opportunities offered to us in our lifetime was very handy. It encourages some of us to go farther in life than we have planned. The fact that you said there is most likely a title for what each of us wants to be, inspires us to reach for the stars. Your speech had a very intense impact on our future.

Jessica Kaplan

Student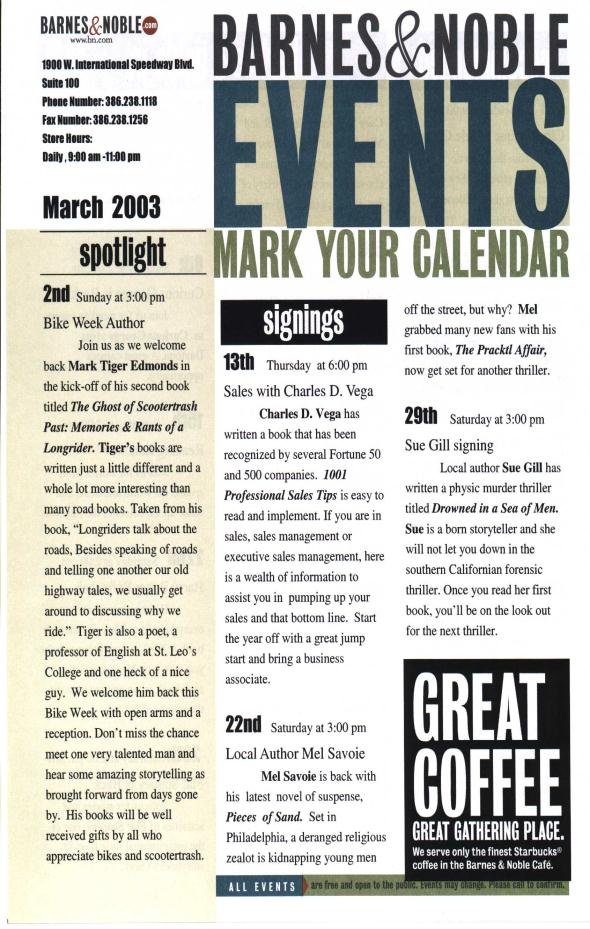 Book Signing

Barnes & Noble

Jacksonville, Florida